What you can expect to see on
Killary Fjord
Discover Ireland's only fjord
Cruise the 14km inlet of Killary Fjord and enjoy panoramic views of Connemara
See some of the west of Ireland's most awe inspiring landscapes
Relax in the galley, where meals and drinks are served
Go on the top deck to experience the exhilarating outdoors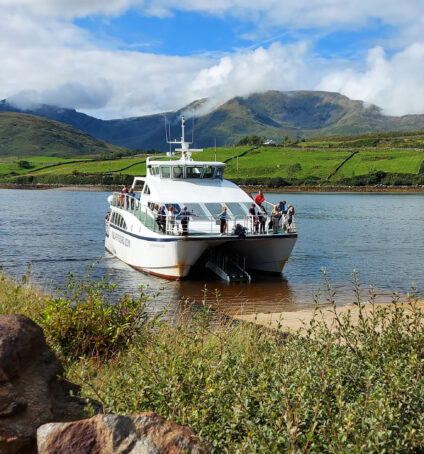 The mighty Mweelrea Massif
The incredible Maumturk Mountains
The beautiful Twelve Bens mountain range
Views of the hidden Delphi Valley
The "Devils Mother" towering over Leenane Village
Inish Barna (Fox Rock)
Rosroe and Bundorragha harbours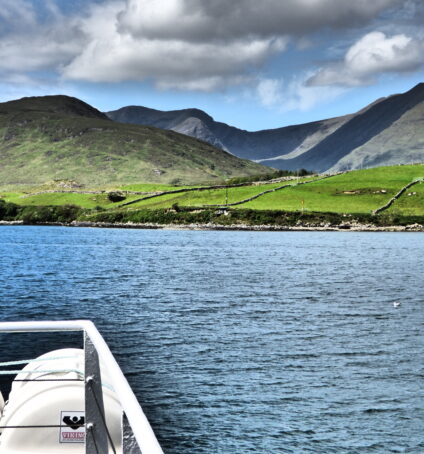 Cruise alongside the extensive mussel ropes
Watch the silver torpedoes leaping at the Salmon farm
Observe the daily working life of the many boats on the Killary
See up-close the bespoke, green marble navigation towers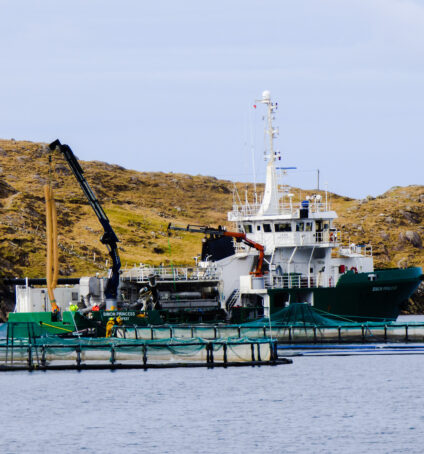 Meet the resident pod of Dolphins (If they feel like playing on the day!)
Get the chance to observe many types of sea-bird, some only found in North Connemara
Watch the shoreline for Seals, hunting for fish
Look for the playful Otters on the Southern shore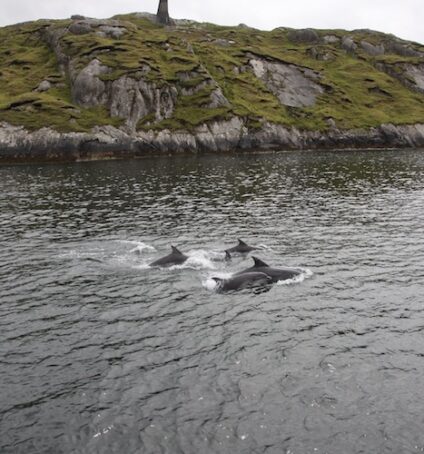 Hear the story of Diarmuid and Grainne
Learn about "Big Ned Joyce", the king of the Killary
See the abandoned famine villages and the road paved with the tears of the population
The story of the navigation towers and the white turf
Listen to the tale of how two submarine commanders studiously ignored each other!
Learn about the fault line between Mayo and Galway that made the Killary Fjord possible
See landslides and the myriad of waterfalls on the Northern shores
Hear how the mighty glaciers carved out the landscape you see today
Learn all the mountains names and details with our scale model of the Fjord on board the Connemara Lady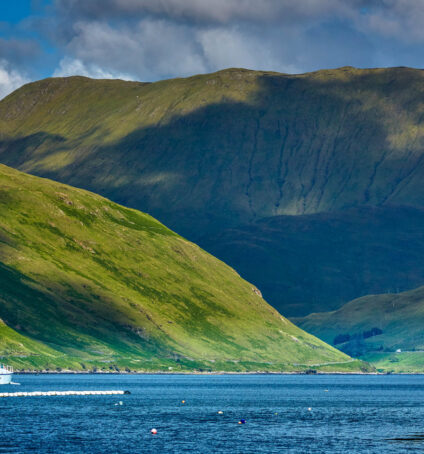 Treat yourself to a delicious meal in our café, all locally sourced
Have afternoon tea with freshly baked scones and fresh cream
Enjoy a drink at our fully licensed bar
Try one of our famous Irish coffees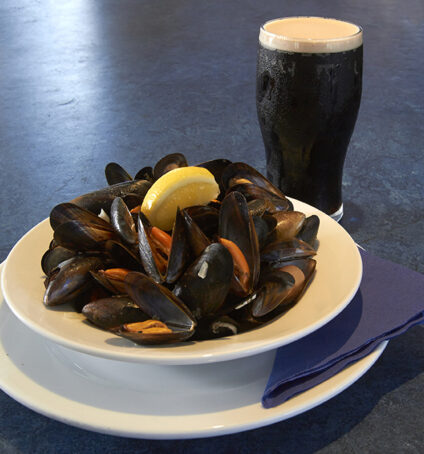 Answers you have a question for
Frequently Asked Questions
Do I need to book in advance?

Booking in advance from this website is highly recommended to avoid disappointment, although tickets can be purchased on the day from our ticket office at Nancy's point.

How much does it cost?

How long in advance of the sailing do we need to arrive?

Do I need rain gear?

Is the tour suitable for children?

Is the boat wheelchair accessible?

Are dogs allowed on board?

Do we have to wear life jackets on board?

Is there food / drinks available on board?

Does the boat stop anywhere?

Where does the boat leave from?

How many people will be on board?

Will I get seasick?

Do you sail in all weathers?

Will I see dolphins?

How long is the tour?

Is the boat available for private hire?

Are there toilets on board?

Is there parking available?

Is there a commentary to tell us what we are seeing?

Is the commentary available in other languages?
Load More Questions
Café & Bar
Enjoy a drink, a snack or lunch from our onboard café while taking in the beautiful scenery.
We make the most of the fantastic fresh fish and shellfish from the deep clear waters of the fjord. Our salads and sandwiches are prepared to order and we offer our full menu below on all scheduled cruises.
We have a well-stocked bar, including draught Guinness and a wide selection of local craft beers, as well as wines, spirits and a range of soft drinks.
Our friendly crew can make your choice of espressos, cappuccinos and lattes. But our tea and scones are pretty special too!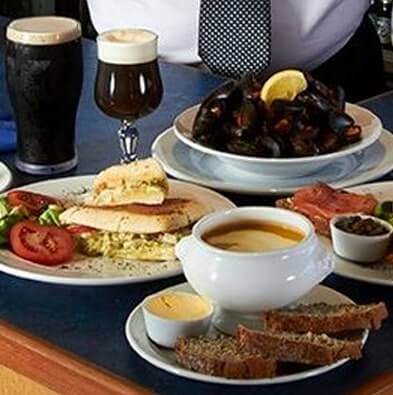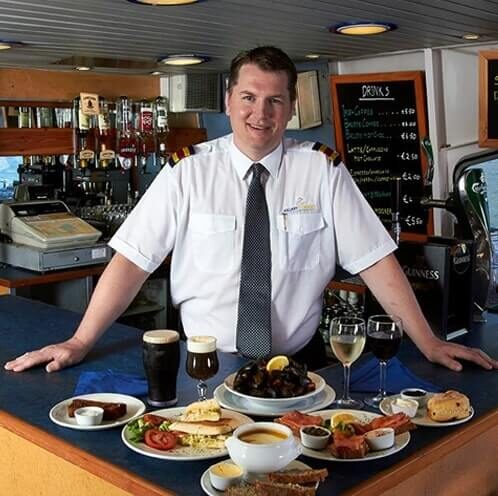 Bespoke Private Tours
Let us know what the perfect tour is for you, and we'll make it happen.
Our Locations
Nancy's Point, Killary Fjord, Leenane, Co Galway, H91 YA49, Ireland
Contact Details
Reviews
What our visitors says
Stunning place
"Excellent trip and great value. Commentary was interesting and the boat is really well equipped and comfortable. The fjord itself is breathtaking and its great value to see it this way."
Interesting cruise
"This trip is a great way to see the Killary Fjord and its surrounding mountains. I don't have good sea legs but was reassured by the "no sea sickness" guarantee offered by the company."

PeteDrog
October 2021
Book TODAY!
"We had an amazing time on the boat tour and learned a TON!! The staff was amazing and soo friendly… If you don't cruise with the Connemara Lady you are missing out!! Incredible time!! Thanks for making our trip to Connemara even better!"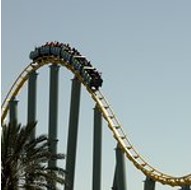 Lisa L
May 2022