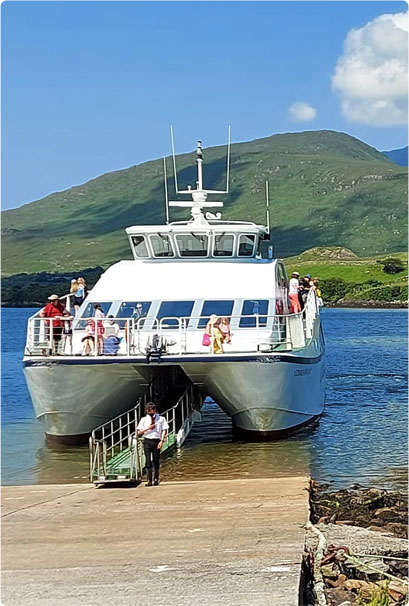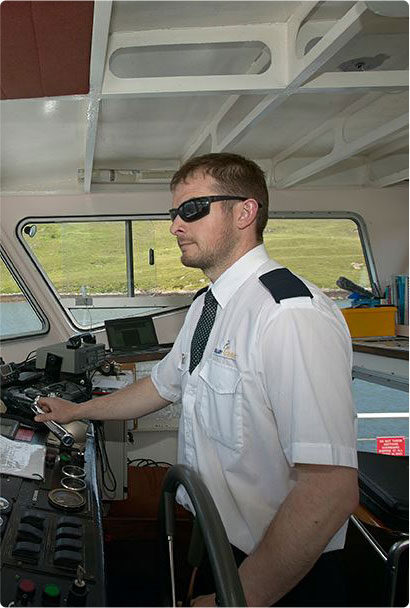 History Of Killary Fjord
Formed millennia ago by the action of mighty glaciers grinding down a local fault line, the Killary Fjord has witnessed many changes on its shores as time has passed.
Whereas the population of this area is now very low and few houses are to be seen, this is very different from the situation in the 1800s when the area was part of the "Congested Districts" which grew up after Catholics had been forced West by Cromwell in the infamous clearances of the 17th century. By the early 1800s the population had risen to over 1.5 million in the province of Connacht – most of these people did not own their land and lived in rough huts, depending heavily on potatoes for food.
Blight struck the potato harvest in 1845, and persisted over the next three years. The result was catastrophic: huge numbers of people either starved or emigrated. The population of Connacht fell sharply and even today is only one third of what it was in the 1840s.
Our Team
Our Crew Members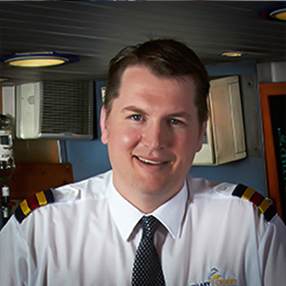 Alex
General Manager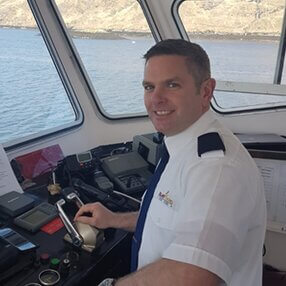 Vincent
Skipper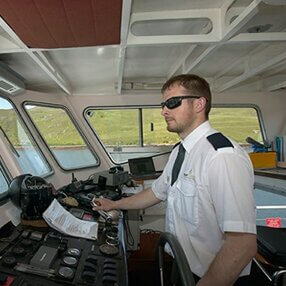 Gordon
Skipper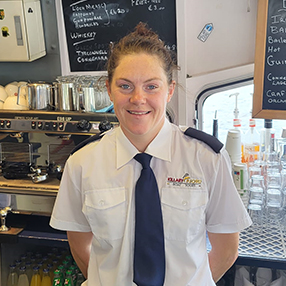 Noreen
Crew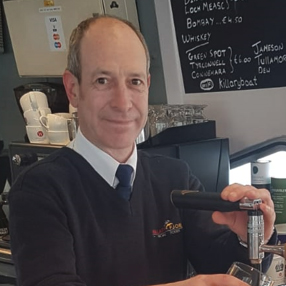 Declan
Crew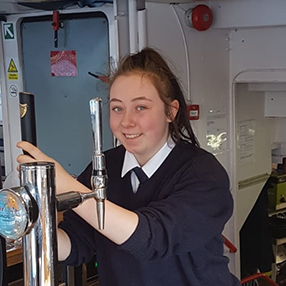 Aoife
Crew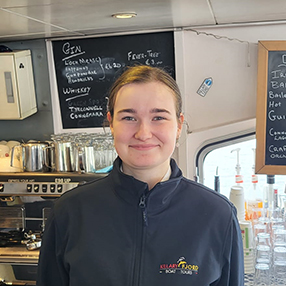 Lorraine
Crew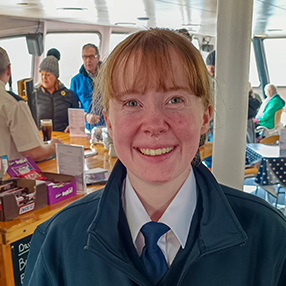 Holly
Crew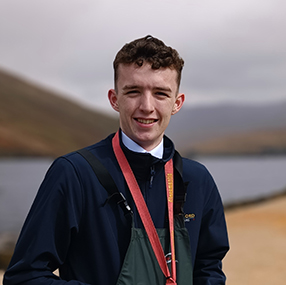 Stefean
Crew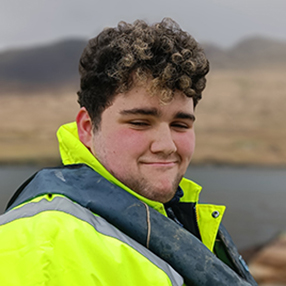 Dylan
Crew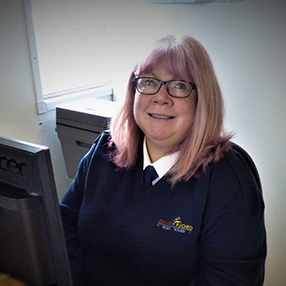 Siobhán
Booking / Office Administrator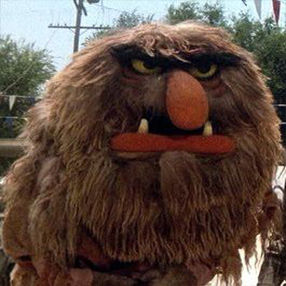 Tim
Website Admin
Reviews
What our visitors say...
Stunning place
"Excellent trip and great value. Commentary was interesting and the boat is really well equipped and comfortable. The fjord itself is breathtaking and its great value to see it this way."
Interesting cruise
"This trip is a great way to see the Killary Fjord and its surrounding mountains. I don't have good sea legs but was reassured by the "no sea sickness" guarantee offered by the company."

PeteDrog
October 2021
Book TODAY!
"We had an amazing time on the boat tour and learned a TON!! The staff was amazing and soo friendly… If you don't cruise with the Connemara Lady you are missing out!! Incredible time!! Thanks for making our trip to Connemara even better!"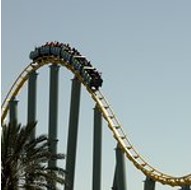 Lisa L
May 2022