Experience stunning panoramic views of
KILLARY FJORD - IRELAND'S ONLY GLACIAL FJORD
Prepare to be amazed at the incredible, awe-inspiring beauty of the rugged North Connemara landscape onboard the Connemara Lady, with our 90-minute sightseeing tour. Complete with an informative commentary outlining the natural and social history of the Fjord as well as the ancient mythology surrounding these waters and uninterrupted views of the "savage beauty" of North Connemara's spectacular scenery, our tour will take you to the mouth of the Fjord, the gateway to the majestic Atlantic coast beyond, and offer unrivalled views of otherwise impossible to reach sections of the Wild Atlantic Way coastline.
Starting our adventure at Nancy's Point, just 2km west of Leenane Village on the southern shore of the Killary, we cruise westwards for 45 minutes before turning at Fox Rock (InishBarna) for a leisurely return to our purpose-built slipway.
PRICES AND SAILING TIMES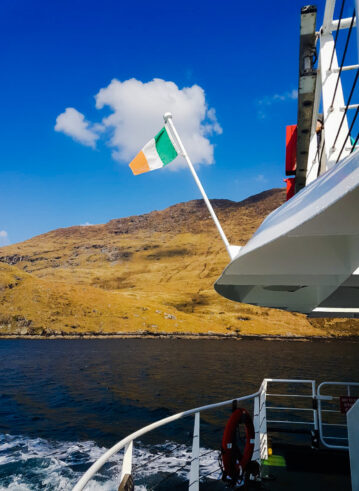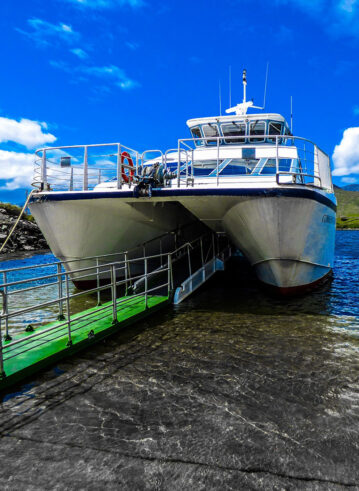 Cruise Facilities
Guided tours in English, other languages available on request
Enjoy lunch or simply sip Irish Coffee
Wheelchair access and facilities
Toilet and baby changing unit
Pets are allowed (outside decks only)
Children very welcome. Fun for all the family
Professional & knowledgeable crew
Delicious locally sourced seafood
Café & licensed bar
Panoramic outside decks and cosy cabin

100% No Sea Sickness Guarantee
Our catamaran design ensures a stable platform, whatever the Connemara weather

Safety first
Our crew are trained to the highest sea-faring standards and the Connemara Lady exceeds all requirements as an ocean going vessel

Satisfying service
Enjoy some of the finest and freshest locally sourced seafood

Fully narrated tour
The English commentary is available to all. Translations to other languages are available
Our experienced crew members
A ship is only as good as her crew...
We are extremely proud of our professional, knowledgeable and extremely friendly crew.
Every single crew member puts their valuable skills to use daily, ensuring the smooth running of the Connemara Lady and for the comfort and enjoyment of our passengers. Bringing a wealth of local knowledge to the tour, don't be afraid to ask them any questions you may have on the tour. Our crew are happy to help.
MEET THE CREW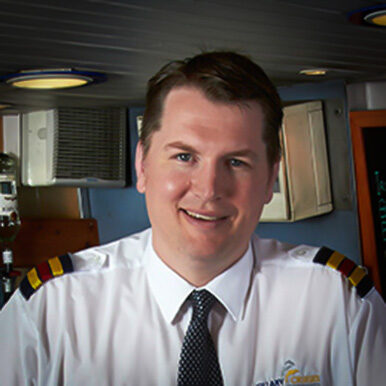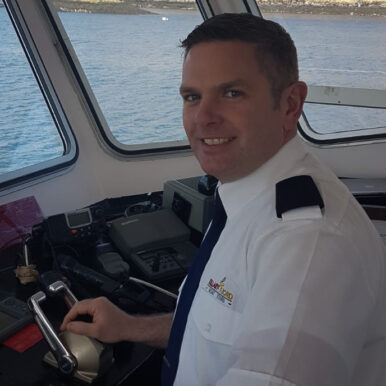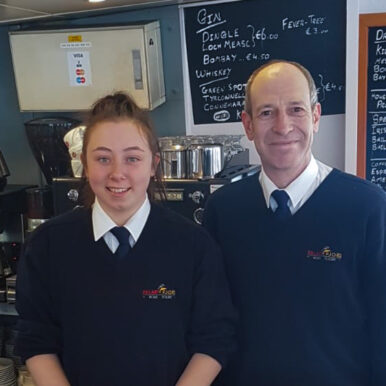 Bespoke Private Tours
Let us know what the perfect tour is for you, and we'll make it happen.
Our Locations
Nancy's Point, Killary Fjord, Leenane, Co Galway, H91 YA49, Ireland
Contact Details
Reviews
What our visitors say...
Stunning place
"Excellent trip and great value. Commentary was interesting and the boat is really well equipped and comfortable. The fjord itself is breathtaking and its great value to see it this way."
Interesting cruise
"This trip is a great way to see the Killary Fjord and its surrounding mountains. I don't have good sea legs but was reassured by the "no sea sickness" guarantee offered by the company."

PeteDrog
October 2021
Book TODAY!
"We had an amazing time on the boat tour and learned a TON!! The staff was amazing and soo friendly… If you don't cruise with the Connemara Lady you are missing out!! Incredible time!! Thanks for making our trip to Connemara even better!"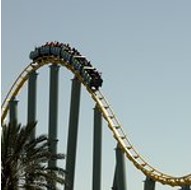 Lisa L
May 2022